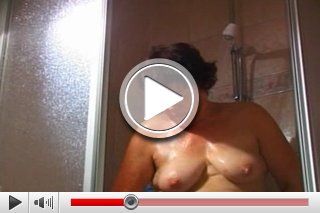 A wrinkled body and a skin like leather! Horny Grandma takes a hot shower to prepare herself...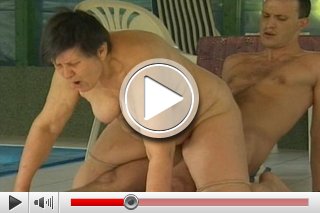 Gotcha!! Grandma has fun with her loverboy and her horniness grows…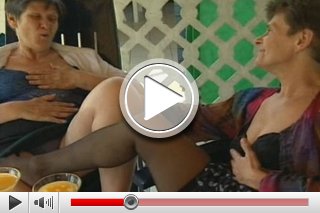 Lesbian action of two horny Ladies onto the terrace! Woow…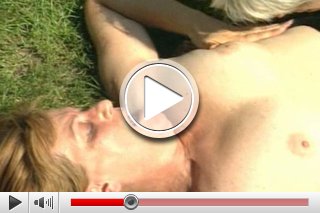 Horny ladies in the garden are discovering their horniness mutually...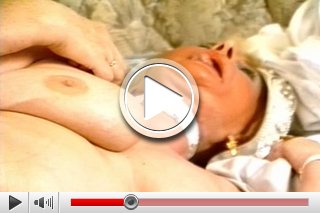 A well trained hispanic pampers the horny grandma onto the couch in the living-room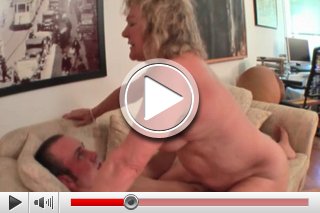 The young lover gives everything to bring her to moan! Hard XXX-scenes are recommended for elderly ladies...